5 Ideas to Rocket Boost Your Motivation to Lose Weight
I have 2 questions for you..
Have you started a diet and every few weeks you feel a lack of motivation and an urge to binge eating again?
Have you tried a few diets before and the results didn't last for the long term?
If the answer is YES, that means that you struggle to keep being motivated to lose weight.
In this post, I'll show you the best 5 ways to Rocket Boost Your Motivation to Lose Weight that helped me to lose more than 55 pounds and keep the results for the last 2 years.
Here we go,
1) Track Results
You might ask yourself, what do you mean by tracking results?
So, let's answer that..
There are a few ways to track your results:
1 – Track your weight loss progress.
I like to track my results in that application but if you are an old-school person, just use a diary to log your weight for each day.
When you feel like you don't have any power or motivation left to keep losing weight, just open your diary or the app and be proud of yourself that you are in the middle of that wonderful process.
2 – Photo yourself.
This one of the easiest (All you need to do is just open the camera of your phone) and most motivating ways to track your fantastic process.
Just imagine that joyful moment,
You open your phone every weekend to watch how you progress and just shocked that you are actually able to become step by step the best version of yourself.
3 – Keep a few old clothes (That you wore before starting the process).
Every month, I tried my old clothes to check how they fit on me, and I was AMAZED each time how much I've changed.
It absolutely gave me a massive boost to my motivation and I recommend you to absolutely try that as well.
2) Have goals
There are 2 types of goals:
1 – Main goal:
The main goal is your biggest goal, you started your weight loss progress because of your main goal.
I recommend that you'll write on a piece of paper your main goal and stick this paper on your wall, so you'll be able to remind yourself why you started losing weight.
2 – Weekly/monthly small goals:
I call this kind of goal, "Reward goals", because each time I succeeded to complete a goal, I rewarded myself with a great "Cheat meal", movie and some more things that are valuable for me.
Your reward goals shouldn't be the same as mine or something expensive, just find something that makes you feel good.
I can't even explain to you how much these small goals motivated me to keep going.
3) Make your process as competition.
It might be helpful for you to know that you are not alone in this weight loss path and there is someone that has the same struggles as you.
Find a friend or a family member that needs or wants to lose weight and convince him to make a competition with you.
Just remember that for each individual the body responds differently, so if the person you competing with, lost more weight than you, don't be discouraged and keep going!
My personal recommendation is to compete not about how much weight you lost but about who accomplish his weekly/monthly "Reward goals".
4) Motivational quotes.
Throughout the diet, I had tough times, like the urge to binge eating, stop dieting, and just come back to my bad and unhealthy habits of eating.
But, despite all that, I have been able to go throughout these times with a lot of motivation to continue because of the Weight Loss Motivation Quotes.
Check the quotes that helped me the most right here.
Are you ready for the last one??
5) Find what you like to do.
It might be one of these:
Yoga.
Weight lifting.
Meditation.
Calisthenics.
Swimming
Running.
Cycling.
Football.
Basketball.
Or any other kind of physical activity.
For me, it was meditation (Check out my why I started meditating and how it helped me here), yoga, and calisthenics.
Finding what you like to do, will help to boost your motivation to lose weight with that mindset: "Not only that I make my self become the BEST version of myself, I also able to do the things that I like.
I hope that these ways will help you to Boost Your Motivation to Lose Weight as it did to me.
Love y'all and I'm sure you'll able to go throw any obstacle.
If you have any questions feel free to ask them here.
Don't Forget to Share This Post in order to help your friends/family.
And always remember you are on the right path to Make Your Life Great Again.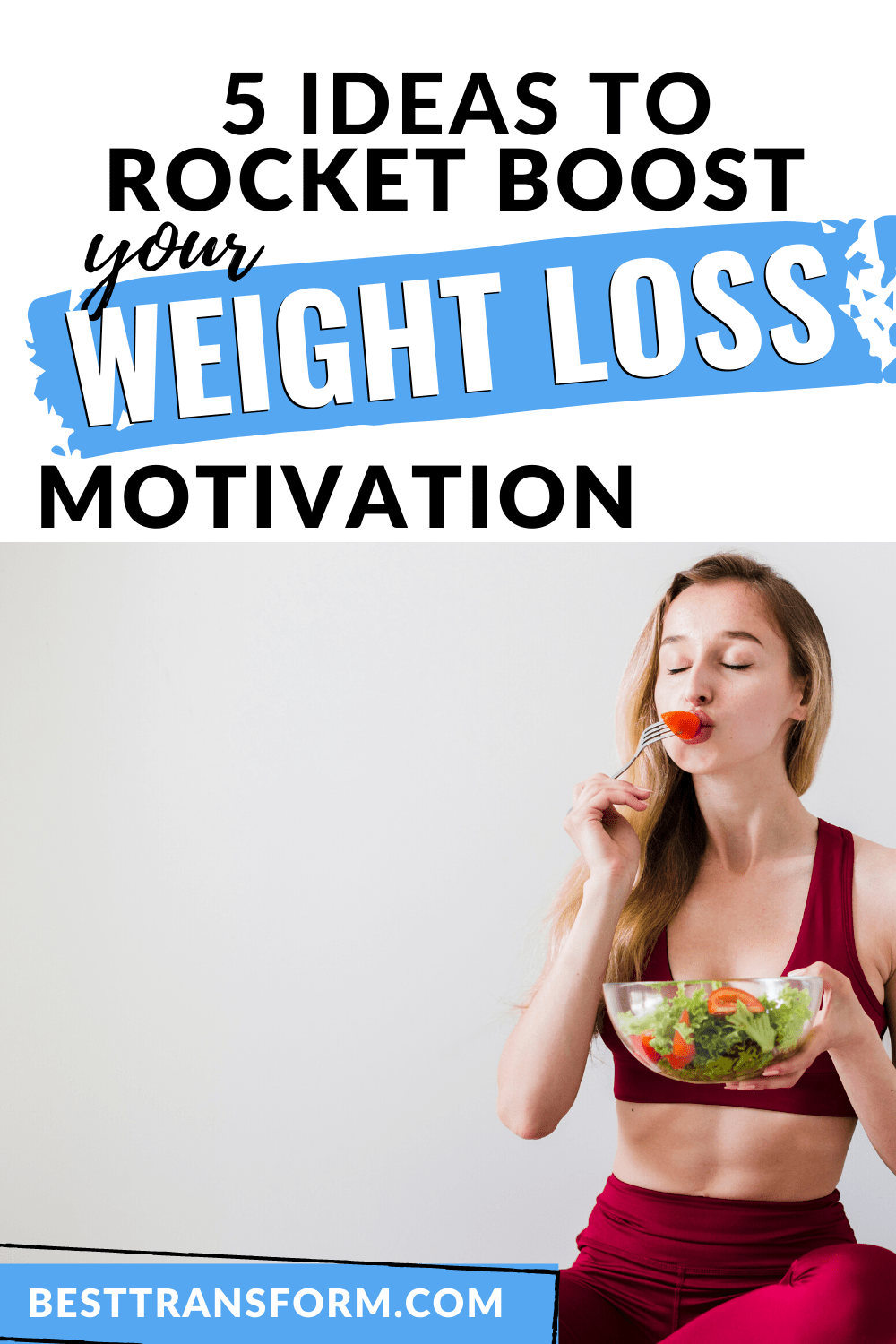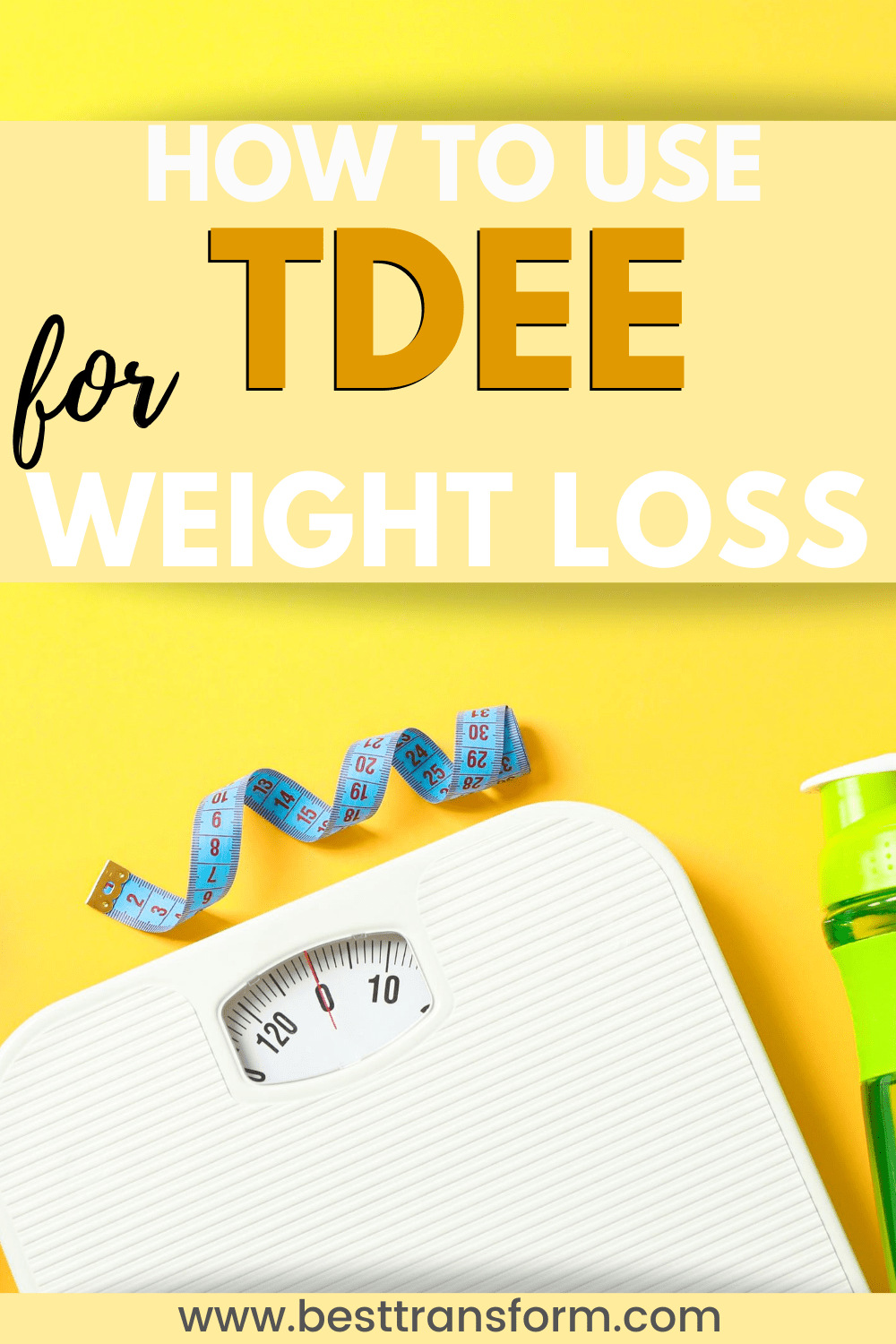 How to easily use TDEE to lose weight right now?!If you've already read some of my posts, so you got to know that I've been able to lose over 55 pounds due to an amazing calorie and macro counting diet that you can find here. Isn't it sound great?! So... In this post,...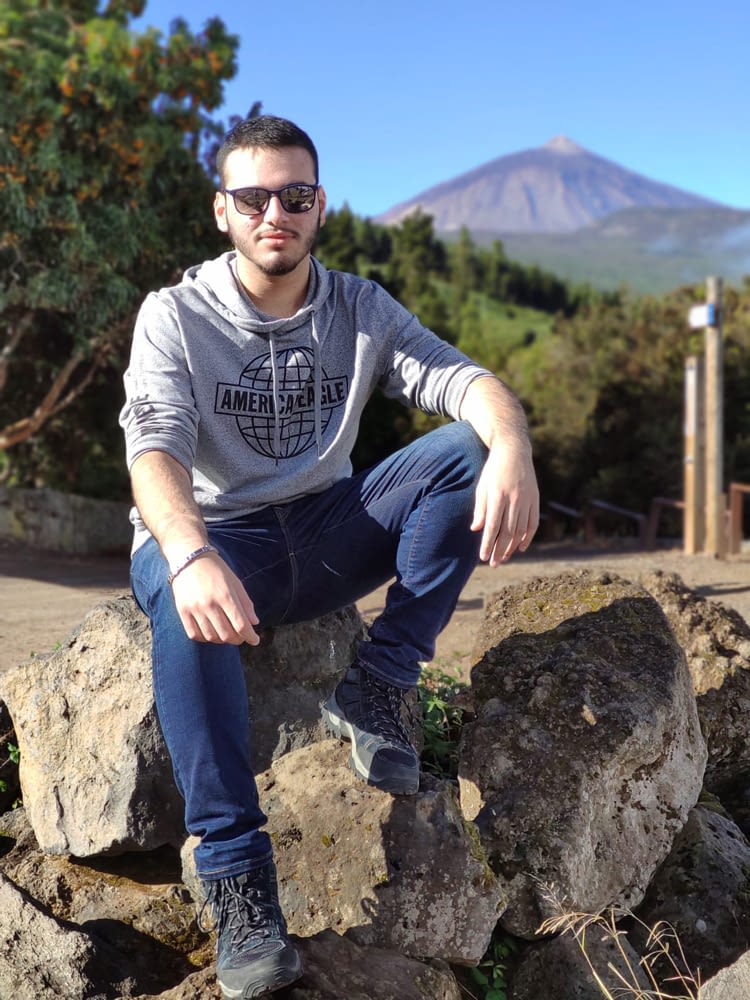 My name is Michael Rahovich.
Throughout most of my life, I've been over-weighted, without energy, and felt ashamed with my own body.
I decided that my life can't continue this way.
So…
I started meditating, dieting, and counting calories.
Since then I've been able to lose over 55 pounds, I became much happier, with a lot more energy, and healthy.
So what are you waiting for??
Make Your Life Great Again!