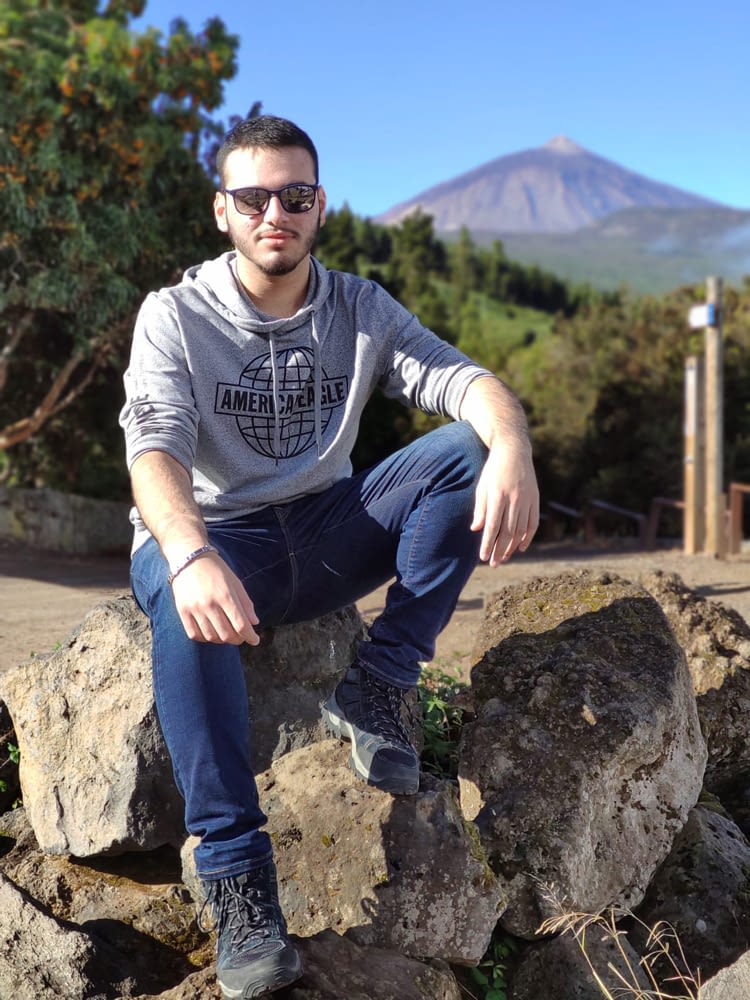 ABOUT ME
Who is

Michael Rahovich ?
My name is Michael Rahovich.
Throughout most of my life, I've been over-weighted, without energy, and felt ashamed with my own body.
I decided that my life can't continue this way.
So…
I started meditating, dieting, and counting calories.
Since then I've been able to lose over 55 pounds, I became much happier, with a lot more energy, and healthy.
So what are you waiting for??
Make Your Life Great Again!